Ravens Nest Foundation Inc
|
3875 Austell Rd SW, 303,
Austell,
GA
30106
|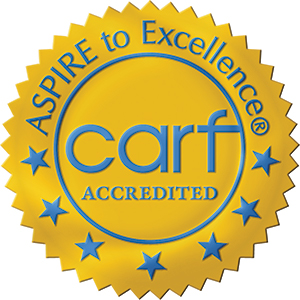 Mental Health Clinic In Austell, GA
Raven's Nest Foundation Inc, located in Austell, Georgia, is a non-profit holistic treatment service dedicated to educating, mentoring, and helping at-risk youth. We provide services in crisis intervention, family intervention, in-home counseling, in-school monitoring, and many others. We also offer educational programs and therapeutic programs implemented to help children and adults in our community. We have a family-friendly atmosphere focused on healing the family. We have licensed therapists and psychiatrists and are close to a hospital. Give us a call today and let us help you and your family.
What We Offer
behavioral health services
health education services
health and wellness screenings
mental health services
behavioral programs
mental health programs
counseling
substance abuse programs
basic living skills.anger management
stress management
substance abuse prevention
Thank you for contacting Ravens Nest Foundation Inc. Someone will be in touch with you as soon as possible.
There was an error submitting the form. Please try again.